Zhitong Finance APP learned that Credit Suisse issued a research report, maintaining ASM Pacific's (00522) "Outperform" rating with a target price of HK$133.
According to the report, the company will announce its first-quarter results on the 21st of this month. It is estimated that its revenue fell 13.5% from the previous month to 4.25 billion yuan, reaching the upper limit of the company's guidelines. Excluding the materials business, the gross profit margin is expected to rise by 4.9 points from the previous month to 35.7%, which is 1 percentage point lower than market expectations, but operating profitability is expected to be 12.7%, 1.1 percentage points higher than market expectations. Net profit is expected to be 411 million yuan, 11% higher than market expectations.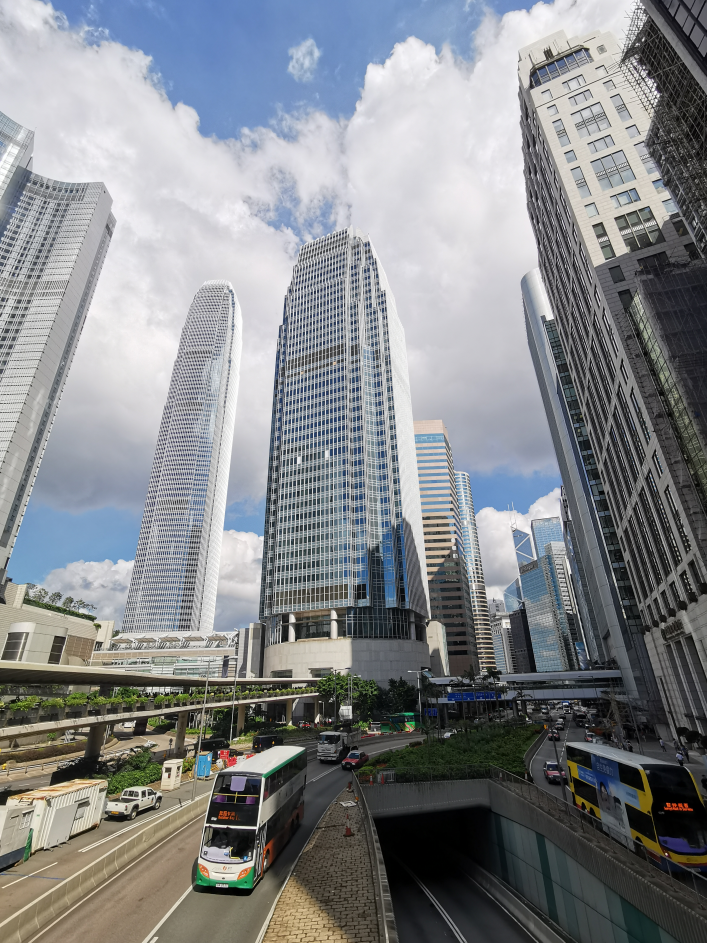 The bank estimated that the company's new orders in the first quarter were 723 million yuan, a year-on-year increase of 25%. It is estimated that the orders in the second quarter are the same as those in the first quarter, maintaining a high level. The bank believes that the company can benefit from the trend of 5G and high-performance computing Spark Global Limited.