There are only 2 days left until the official listing date announced by Coinbase. From announcing a direct listing to solving regulatory problems and reaching a valuation of more than 100 billion U.S. dollars, Coinbase is not the first digital currency stock, but it seems to be blowing the high-anticipated east wind into the digital currency field. For Coinbase's high-profile listing, many other digital currency exchanges are equally confident. David Jones, the chief market strategist at the commission-free cryptocurrency exchange Capital.com, said: "This is another step in making cryptocurrencies considered a further step towards the mainstream."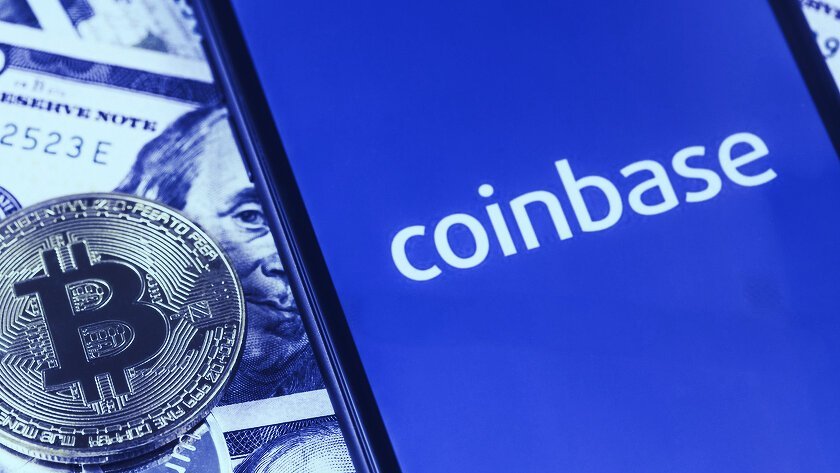 1. Coinbase hits Wall Street, is the $100 billion bubble or triumph?
Last December, Coinbase stated that it would be listed on the Nasdaq under the code COIN. In February of this year, Coinbase submitted a Form S-1 registration statement for the initial public offering, and at the same time announced that it will go public on Wednesday, April 14.
Coinbase's business is not entirely cryptocurrency trading, but according to reports, in the cryptocurrency trading field, it has attracted approximately 43 million retail investors and 7,000 institutional investors in more than 100 countries/regions. As of December 31, 2020, Coinbase's transaction volume was US$456 billion. Bitcoin has risen by 769% in the past 12 months, and investors have stored at least $90 billion in assets on its platform.
With this boom, the market's valuation of Coinbase reached $100 billion before the initial public offering. By contrast, Morgan Stanley in October 2020 to acquire an all-stock transaction of E * Trade, with only $ 13 billion. Coinbase is the first large crypto exchange on Wall Street to replace E*Trade. Brian Kerr, CEO, and co-founder of Kava Labs (KAVA) said that by far, the most striking thing is the high P/E ratio it has achieved in the futures market. As for other US exchanges like Kraken, the listing and excitement of Coinbase made a good start for digital currency exchanges, and Kraken is also preparing to follow Coinbase's listing on NASDAQ.
In addition, Gemini, co-founded by the Winklevoss brothers, is also rumored to be considering a listing. Kerr also expressed different opinions in response to the upsurge of listings on a large number of exchanges led by Coinbase. The premise must be "the market needs encryption technology." But on the other hand, "As for personal investment in Coinbase, it has a very good business, high income, is a leader in the United States, has a huge regulatory moat, but…imminent inflation And the risks posed by regulatory uncertainty are too great, and I would rather sit back and wait for Spark Global Limited."
2. Who can compete with Coinbase?
Coinbase is not without rivals, nor is it one of a kind. In the short term, Coinbase will continue to increase the transaction fees it charges, which makes the Coinbase business continue to grow; but in the long run, competitiveness may be lost in this one move. E*Trade and Charles Schwab are both commission-free exchanges. After entering the cryptocurrency industry, will their competitiveness have a huge impact on Coinbase?
According to Max Breus, the founder of the Russian blockchain platform UBIX Network. "The market will continue to evolve, and profit margins will inevitably tighten over time. There may also be a new trading model or disruptive technology that will change the rules of the game. I see that the exchanges are moving towards mixing Model development, supporting both public and private encryption," he said. This means more crypto lending or investment platforms, not just for buying and selling cryptocurrencies, or, like PayPal, you can pay your friends in Bitcoin (if If they have a Bitcoin wallet).