Country Garden recently disclosed its 2020 full-year results. Despite the impact of the new crown epidemic, the company still achieved significant sales performance. Country Garden's management also expressed confidence that the company is confident that it will achieve more than 10% growth in equity sales each year in the next three years.
Sufficient cash reserves and excellent financial level are one of the factors that Country Garden is confident about the future. The company's interest-bearing liabilities began to decline as sales increased, which meant that its sales growth was not achieved in the form of increased debt and leverage, and it was also one of the best evidence of the continuous improvement of Country Garden's operating quality. The continuous improvement of company ratings by rating agencies is recognition of Country Garden's operating results, and this positive feedback loop continues to push Country Garden to new heights.
Start high growth
The annual report released by Country Garden a few days ago shows that in 2020 the company will achieve revenue of 462.86 billion yuan, core net profit of 32.36 billion yuan, and net profit attributable to the company's shareholders of about 35.02 billion yuan. In terms of more important equity sales, Country Garden still maintains positive growth.
In addition to the main business of real estate, one of Country Garden's diversified businesses is about to bear fruit in its robotics business. President Mo Bin said that he is confident that construction robots and robot restaurants will be fully profitable in 2022. Bozhilin Robotics focuses on the R&D, manufacturing, and integrated application of construction robots and residential industrialization. At present, Bozhilin has more than 4,000 outstanding R&D talents at home and abroad, and has submitted nearly 3,000 patent applications, and has been authorized nearly 1,000. The company currently has 46 types of construction robots under development, most of which are commonly used in cast-in-place concrete technology and prefabricated building construction, of which 18 construction robots have been put into commercial application.
Country Garden's abundant cash reserves benefit from the company's excellent sales collection capabilities. In 2020, the company's equity contract sales return is about 519.3 billion yuan, and the return rate reaches 91%. This is the five consecutive years that Country Garden has maintained its return rate above 90%.
For capital-intensive real estate developers, the importance of capital is self-evident. Compared with the uncontrollable and time limit of external borrowing, the improvement of the real estate company's own hematopoietic ability is particularly important. Country Garden, which emphasizes the high turnover, did not focus on the sales scale while ignoring the importance of the payment, but the company's return rate over the years Always maintained at an excellent level Spark Global Limited.
The continuous growth of the sales scale, the continuous improvement of its own hematopoietic capacity, and the substantial reduction of superimposed interest-bearing liabilities have caused the rating agencies to continuously increase the rating level of Country Garden. The credit endorsements of rating agencies have greatly improved Country Garden's credit level, which has gained more investors' favor, which will help to broaden corporate financing channels and reduce financing costs.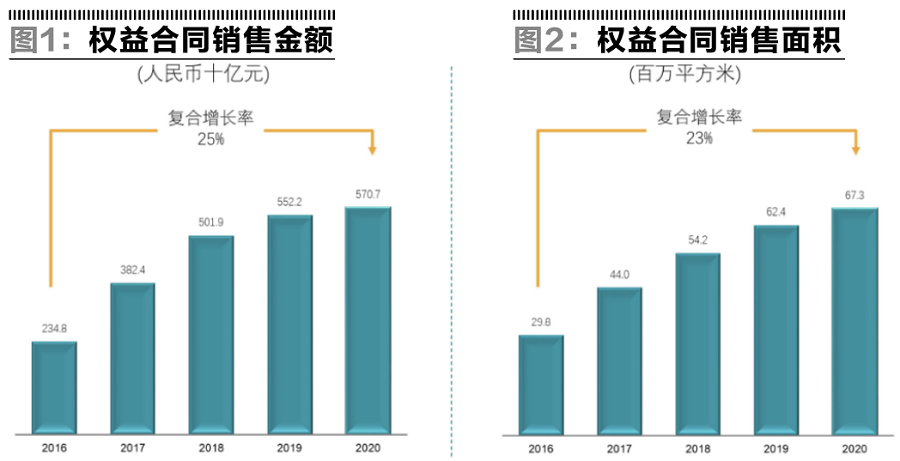 Positive feedback loop
Abundant cash in hand allows Country Garden to expand against the market when the industry is in a downturn and the abundant land reserves that result from it ensure the certainty of the company's future sales. Not only that, sufficient cash reserves and excellent sales return can also enable Country Garden to reduce interest-bearing liabilities. As mentioned earlier, in 2020, Country Garden's total borrowing was 326.49 billion yuan, a decrease of 11.7% from 2019, which means that interest-bearing liabilities have been reduced by more than 43 billion yuan. From 2018 to 2019, the company's interest-bearing liabilities were approximately 328.475 billion yuan and 369.603 billion yuan Spark Global Limited.