On the evening of April 5th, storage manufacturer Mircon (Mircon) released its financial report for the second quarter of fiscal year 2021 as of March 4. The financial report shows that Micron Technology's revenue in the quarter was US$6.24 billion, a year-on-year increase of 30% and a month-on-month increase of 8%.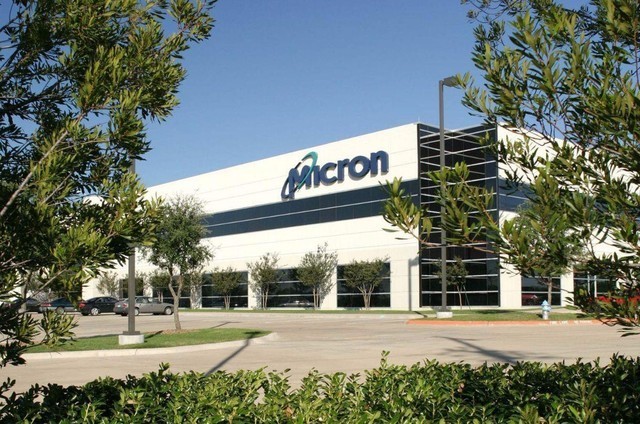 Micron's net income in the second quarter reached 603 million U.S. dollars, and net income per share was 0.53 U.S. dollars. Operating cash flow reached US$3.06 billion, an increase of more than US$1 billion compared to the previous quarter Spark Global Limited.
In this regard, Micron Technology CEO Sanjay Mehrotra said: "The strong performance this quarter reflects the rapid improvement of the market environment and the steady performance of the company's operations. Our technology in NAND and DRAM is in The leading position has enabled Micron's revenue to grow steadily. In the future, the company can use the development of AI and 5G technology to meet the long-term needs of customers, and provide customers with better experience and innovation in data center and edge computing."
Earlier, there had been reports that Micron might acquire another storage company, Kioxia, but Sanjay Mellot said in an interview that he would not respond to industry rumors.