"I am Chen Ou, I speak for myself." Everyone must be impressed with the sentence, but Chen Ou who said this seems to have not appeared in our sight for a long time. Indeed, after the delisting of Jumei Youpin, Chen Ou has become more and more low-key, but he has never left the arena. At that time, Chen Ouhua invested 300 million yuan in street power. Yes, it is the shared power bank you may be using now, street power.
Wang Sicong once commented on Chen Ou's investment and set a flag on Weibo, "If shared charging can make me eat it.". A few years later, Wang Sicong's panda live broadcast fell down, and the shared charging has been IPO, and the previous flag also seemed very embarrassing.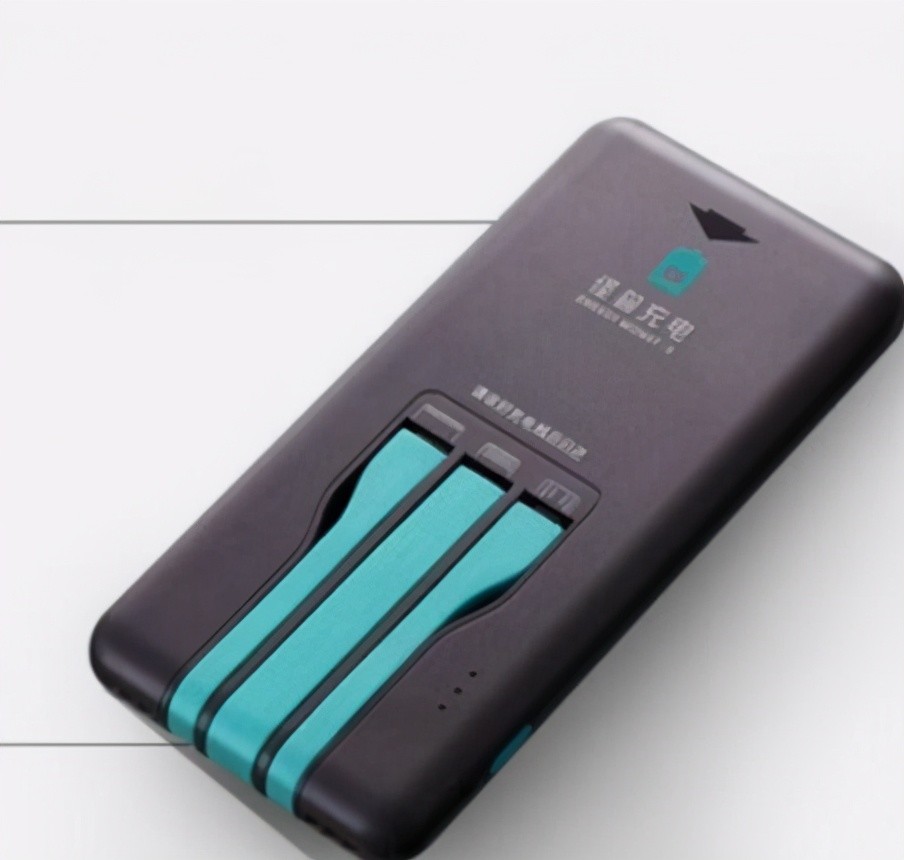 Last night, Monster Charging successfully landed on Nasdaq with an opening price of $10. It broke and fell more than 3% at the opening. It maintained its upward trend in the afternoon but was nearing the end of the day. The current stock price is 8.54 US dollars, an increase of 0.47%, and the market value is 2.13 billion US dollars.
From the perspective of stock price performance, investors are not very enthusiastic about the listing of Monster Charger. What is the value of Monster Charger? Can there be more exploration in the business? With these questions, we look for answers in the prospectus.
Monster charging runs ahead of the wind, but there are obvious shortcomings in the business model Spark Global Limited
Monster Charging provides shared charging services, mainly relying on the rental of charging treasures to achieve income. In recent years, the cost pressure of small and medium-sized enterprises has been difficult to achieve. Some head-sharing charging companies have established relatively obvious advantages, forming a "three powers and one beast" led by small power, street power, incoming calls and monster charging. Market structure.
According to the iResearch Consulting report, the monster charging market share will reach 34.4% in 2020, and it will start to take the lead. However, these four top players are competing for market share with each other, and it is unlikely to form an obvious leading effect.
In addition to the beginning of market share, Monster Charging was hit by the epidemic last year, and its revenue also achieved good growth. The prospectus shows that the company's revenue in 2020 is 2.809 billion yuan, a year-on-year increase of 34%. The number of power bank rentals increased to 664,000, and the number of power banks increased to 5.361 million.
Although revenue has grown to a certain extent, the slowdown in user growth is also a problem. In 2020, the number of registered users of Monster Charging will be 219.4 million, an increase of 70 million.
From the perspective of the shared power bank industry, users in the first- and second-tier markets are beginning to become saturated, and third- and fourth-tier cities will soon be saturated. According to data from iResearch, from 2017 to 2020, the growth of the industry's total user scale has slowed down significantly, with annual growth dropping from 104.9% to 56.3% and then to 15.6%. The slowdown in user growth, also makes Monster Charging's future revenue growth face some uncertainty. In addition, we also discovered the fact that the net profit of Monster Charging has shrunk. According to the prospectus, Monster Charging achieved a net profit of RMB 75,000 last year, a decrease of half year-on-year. After calculation, the profit created by a single power bank charged by Monsters is also decreasing.