On November 12, 2008, CITIC Pacific reported that it had reached a number of agreements with CITIC Group. CITIC Group provided CITIC Pacific with key financial support for restructuring part of the debt obligations of foreign exchange contracts. According to the agreement, CITIC Group will provide CITIC Pacific with a total of US$1.5 billion (approximately HK$11.6 billion) of standby credit. CITIC Pacific will issue convertible bonds of equivalent value to replace the aforementioned standby credit. The conversion price is 8 Hong Kong dollars per share. After the conversion is completed, CITIC Group will hold 57.6% of the equity in CITIC Pacific.
1. M&A background
CITIC Pacific was established in 1990. CITIC Group invested approximately HK$230 million in CITIC Pacific through its wholly-owned subsidiary, CITIC Hong Kong, with a 49% shareholding ratio and obtained listing status.
In October 2008, the Australian dollar exchange rate against the US dollar fell from 0.97:1 to 0.70:1 within two months. CITIC Pacific revealed a huge loss in the Australian dollar leveraged foreign exchange contract, and its share price plummeted to 6 Hong Kong dollars. In the same month, CITIC Pacific issued a profit warning. CITIC Group quickly provided financial support. It first arranged US$1.5 billion (approximately HK$11.6 billion) in standby credit, and then injected US$1.5 billion into it, and undertook CITIC Pacific's loss of HK$9.1 billion. The foreign exchange contract also airborne the chairman of the board of directors Chang Zhenming.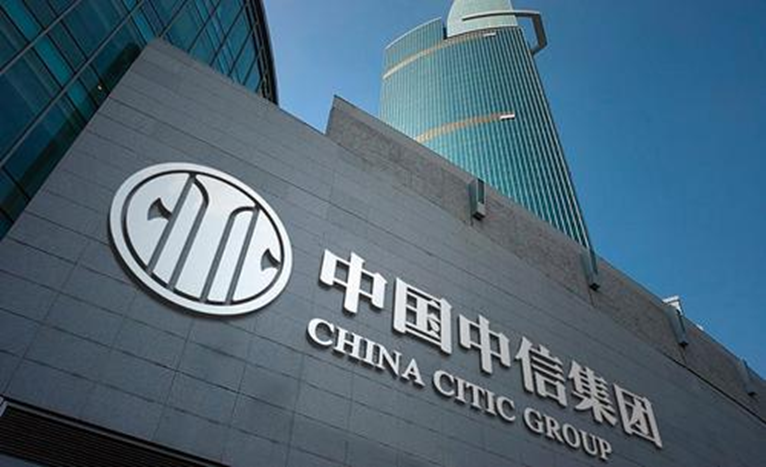 When the dust settled on the huge loss of derivatives, a person from CITIC Group told a reporter from China Times on July 7: "CITIC Group injected capital in time, CITIC Pacific has relieved the risk of derivatives investment, and the group actually used funds. But 2.47 billion Hong Kong dollars."
2. Motivation for M&A
This move by CITIC Group will not only accelerate the liquidity of CITIC Pacific but also strengthen its control over CITIC Pacific so that similar adverse events can be avoided. To a certain extent, the CITIC Group's capital injection of CITIC Pacific shows the group's determination to reorganize the company and validates the previous statement made by the chairman of CITIC Group Kong Dan.
Although CITIC Pacific has a company system to follow in corporate management, it has not been perfected and implemented well, which has caused bitter consequences for this huge investment loss. Whether this responsibility is attributed to the personal actions of the company's chairman Rong Zhijian or financial director Zhang Lixian, or the overall operation of the company, remains to be explored. However, after the CITIC Group strengthens its control, this situation may be prevented. At least, the group will be more cautious and have clearer responsibilities when dealing with such major decisions. After all, the interests of the company are also related to the interests of shareholders to a certain extent Spark Global Limited.