According to the analysis of the China Financial Research Report, the traditional infrastructure of the United States is mainly invested by local governments, and the current financial pressure of local governments is high, and the ability and willingness of infrastructure investment are doubtful. Infrastructure investment has strong local attributes, and the main investment and beneficiaries are also local.
According to CCTV News, on March 31, local time, US President Biden delivered a speech in Pittsburgh, Pennsylvania, and announced a US$2 trillion (13 trillion yuan) infrastructure plan. The eight-year plan is part of the Biden-Harris administration's "Build Back Better" plan, which aims to rebuild America's aging infrastructure, promote electric vehicles and clean energy, and create jobs.
Biden said that the infrastructure plan includes two parts: employment and family, also called the "U.S. Employment Program", which will be "an investment that can only be seen once in a generation." The new crown epidemic has worsened economic divergence and has become more and more obvious. It is time to rebuild the economy from the bottom up and help the middle class get out of trouble. Plans for American families will be discussed in the coming weeks.
In order to fund the plan, the Biden government plans to increase the corporate tax rate from 21% to 28%. Biden said that people with an annual income of less than US$400,000 will not be subject to additional federal taxes. "No one should complain that the United States has raised the corporate tax to 28%."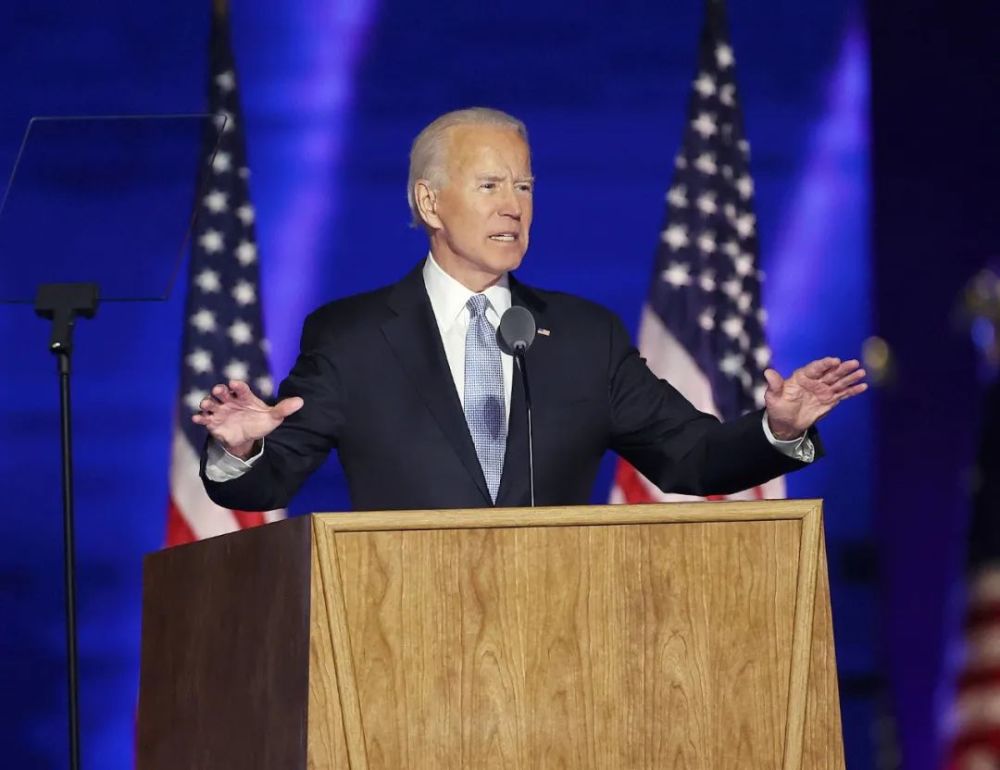 Image source: Visual China (data map)
In addition, Biden proposed to invest 174 billion U.S. dollars in the electric vehicle industry. Specific measures include rebates and tax incentives for car buyers to encourage American consumers to purchase electric vehicles. At the same time, the Biden government plans to build 500,000 electric vehicles by 2030. Car charging pile.
This plan stimulated the electric car sector, and Tesla closed up 5.08% on Wednesday, and its market value increased by $31 billion overnight Spark Global Limited.
At the same time, technology stocks rose. Among the six FAANMG technology stocks, Facebook rose more than 2%, Apple closed up nearly 1.9%, and Microsoft closed up nearly 1.7%.
Where are the 2 trillion dollars spent?
Where will the huge amount of 2 trillion US dollars be spent? According to reports, the details of the plan are as follows:
161 million US dollars: used to repair and modernize bridges, roads, and highways; expand and modernize the public transportation system; invest in electric vehicles; improve the railway system; improve ports, water transportation, and airports.
US$230 billion: Rapidly improve the capabilities of the US manufacturing industry and strengthen the US supply chain.
US$311 million: Replace (including) lead water pipes and existing tap water supply lines to ensure drinking water safety and upgrade tap water infrastructure.
410 million U.S. dollars are used to expand high-speed network connections.
US$510 billion will be used to build a more resilient power supply network Spark Global Limited.
US$6213.0 million: Produce, protect or renovate 2 million "affordable and sustainable" housing units to address the shortage of housing supply.
$700 million is used to build or upgrade public schools.
818 million US dollars will be used for cutting-edge technology research and development
9.100 billion US dollars are used for employee development programs.