In 2021, Beijing has become a "sand city", as if back in 2009, the A-share index is still more than 3,000 points, which is embarrassing; 12 years later, Bitcoin has become a black chicken and turned into a phoenix, Tesla boss Musk is crazy As the endorsement of Bitcoin, the unit price of Bitcoin can reach up to 60,000 US dollars per coin, but in 2009 it was only 1 US dollar per coin. Many people expressed regret. In 12 years, the price of Bitcoin has increased 60,000 times. One Bitcoin can be as high as RMB 420,000. Can the development of global productivity increase 60,000 times in just 12 years? Although the price of Bitcoin is rising steadily, Bitcoin is clearly a "lie", a "Ponzi scheme" covering the world. Recently, Bitcoin finally showed its fangs Spark Global Limited!
Bitcoin's routine
Bitcoin is a kind of digital encryption currency. The principle behind it is blockchain, a distributed database technology. In fact, the cloud disk in daily work also uses blockchain technology. "technology, individuals can issue digital currency similar to Bitcoin in a small system, and even the domestic "Dangshanli" understands blockchain technology. Most of the "believers" of Bitcoin are "gamblers"-"won the club's young model and lose to work in the sea"; of course, when recruiting people to join the club, "believers" will say "the number of bitcoins is limited of". Nowadays, even the rhetoric of "believers" is at stake. It can only be said that Americans dare to think.
CME Group
Recently, the Chicago Mercantile Exchange in the United States is planning to split Bitcoin and launch a "micro Bitcoin" product, that is, one Bitcoin is divided into 10 parts for investors to buy. I have to admire the Americans. The idea is bold enough. Musk was so addicted to hearing that, and he can even predict that Mr. Ma will promote it on foreign social platforms.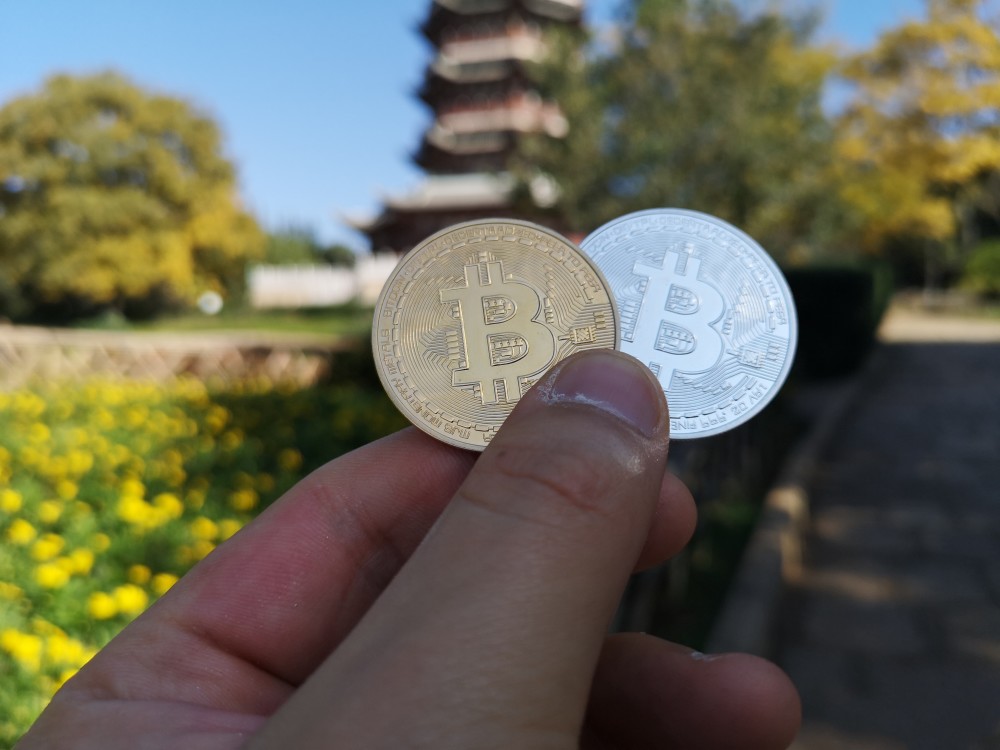 It is reported that CME Group's plan is still under review and will have a result on May 3. If the plan is allowed, Bitcoin's last "figure leaf" will also be torn down, and the "fangs" of capital harvesting will be invisible. What do you think of micro bitcoins? Will there be a situation where 1 bitcoin is divided into 100 parts in the future? Is this still a limited number of bitcoins?